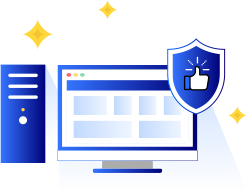 Choose the Track
Select track or technology for which you wish to access racks and practice, currently we are supporting Data Center Racks, Others will be available soon.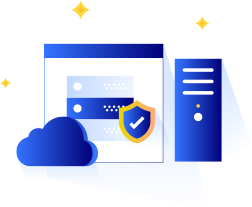 Select Rack Rental Slots
Choose which time or slot you wish to book, we advise everyone to check his or her timezone before selecting the slots. By default, slot times are in IST.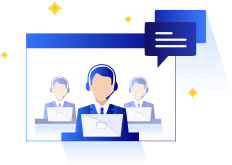 Book & Pay
Once you are sure of time slot & date then book it, pay via PayPal (International Student) or PayUmoney (Indian Student) and then you are ready to go. Confirmation mail along with all details will be shared.