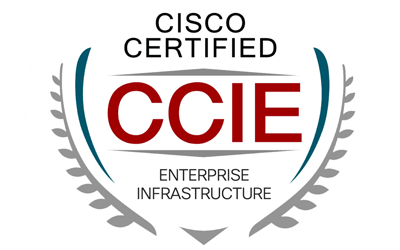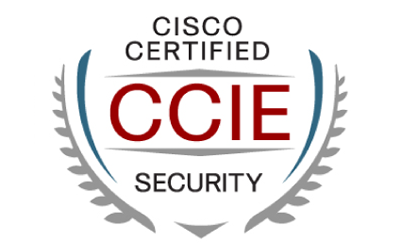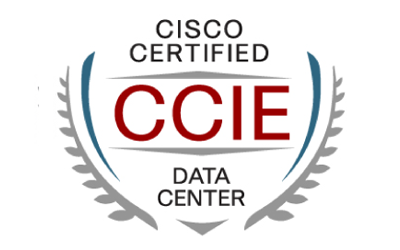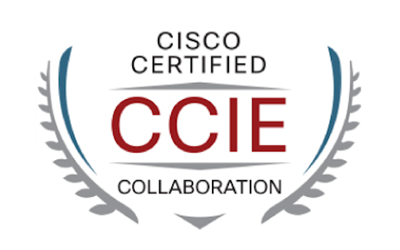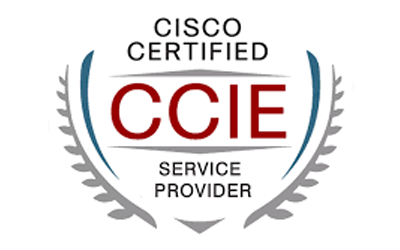 CCIE Service Provider v5.0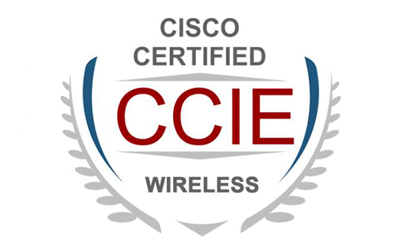 Personalized access policies
Define access policy to each dedicated rack to permit access only to individuals of your choice and determine appropriate administration and monitoring of equipment.

High availability level 24/7
Data center server rooms with available and ready-for-work racks to deploy servers and other equipment in the most suitable and appropriate conditions, delivering data availability 24/7.

Extra security systems
The security level of racks can be increased with GSM ON/OFF service, rack locks, video cameras and other security systems.

Efficient cooling equipment and climate control in server rooms
Server cabinet has a closed-type design that makes cooling system inside the server cabinet more efficient. Uninterrupted power supply and guaranteed channels provide equipment operation with no downtime.

Choose the Track
Select track or technology for which you wish to access racks and practice, currently we are supporting Data Center Racks, Others will be available soon.

Select Rack Rental Slots
Choose which time or slot you wish to book, we advise everyone to check his or her timezone before selecting the slots. By default, slot times are in IST.
Book & Pay
Once you are sure of time slot & date then book it, pay via PayPal (International Student) or PayUmoney (Indian Student) and then you are ready to go. Confirmation mail along with all details will be shared.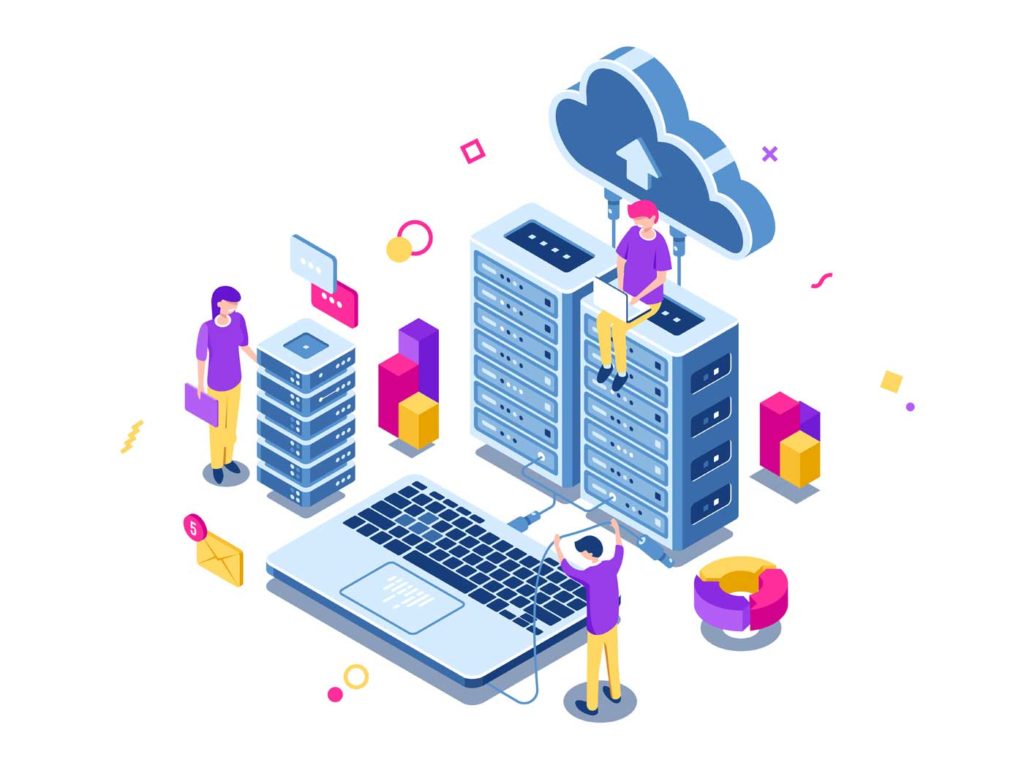 CCIE Rack Rental Services
CCIE Rack Rental always strive to produce a better solution to our customers by bringing a new space, an innovation to help them in achieving their professional ambitions by enhancing their technical skills, we have started most awaited services for Rack Rentals, Virtual Racks and Workbook Packages for CCIE Enterprise v1.0 Real Lab, CCIE Security v6.0 Real Lab, CCIE Collaboration v3.0 Real Lab, CCIE Data Center v3.0 Real Lab, CCIE Enterprise Wireless v1.0 Real Lab and CCIE Service Provider v5.0 Real Lab. Our CCIE Rack Rentals Services is the world best with over a decade, providing online rack rental for all CCIE workbook preparation at very low price. Real Physical Racks are High Quality Racks with Brand New Devices and designed to support all popular workbooks available for CCIE Certification preparation. Apart from this our Support Team is ready and flexible enough to prepare a topology of Real Physical Equipment's and Virtual Rack according to your requirement and instructions in minutes. We Build Custom Racks Topology on your request. Why wait? Call Now! or Get in touch with us for exclusive Online CCIE Rack Rental Services available worldwide with latest updates and tech.
"You made it so simple. My new site is so much faster and easier to work with than my old site. I just choose the page, make the change and click save."
"You made it so simple. My new site is so much faster and easier to work with than my old site. I just choose the page, make the change and click save."
"You made it so simple. My new site is so much faster and easier to work with than my old site. I just choose the page, make the change and click save."